ARG Realty
Property
Management
At ARG Realty and Property Management, we are your one-stop shop for all property management related needs. From tenant screening services to building investment portfolios, we've got your back. We're even offering a free month of property management services when someone you refer signs up with us!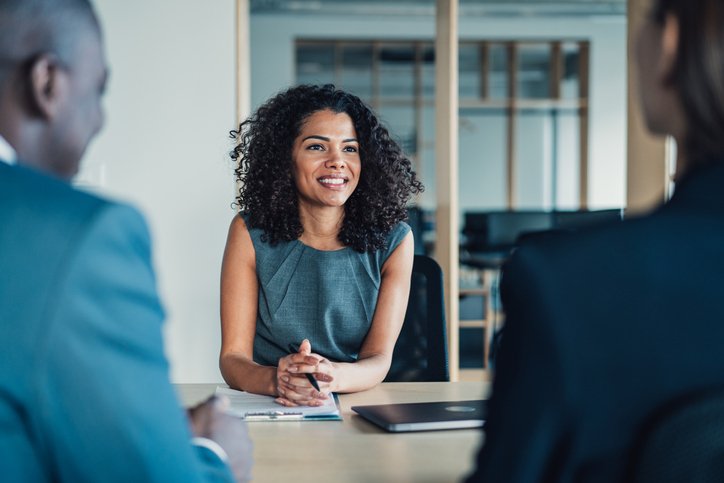 Award winning rental management
We're here to help
We offer award-winning customer service to guide you through your rental investment needs. We're not just another real estate company in Atlanta; we're here to help make sure that all of our customers get the best rental experience possible!
Property management companies
What makes us different
At ARG Realty & Property Management, we don't just manage property—we manage property like a boss.
Our 360 service includes property rental services like marketing and cleaning, tenant screening and placement to make sure you're renting to the right person, and turn key services so you don't have to worry about dealing with maintenance or repairs.
We work hard to give our clients peace of mind when it comes to their property investments! So if you're looking for real estate done the right way, look no further than ARG Realty and Property Management.
Let us take care of everything for you!
But hey, don't just take our word for it - see why property owners around Atlanta trust us to make rental management a breeze.
We're the property management company that Atlanta, GA and its surrounding areas can rely on for all their real estate needs. Whether you're looking to list rental properties, screen tenants or spearhead renovations, we do it all with world-class customer service and tailor each job to fit your exact specifications. We keep up with the latest trends in technology so you know that you'll always get the best possible service when you work with us. Don't settle for anything less than what you deserve: Choose ARG Realty & Property Management today!
ARG Realty & Property Management is one of the best property management companies. As a property owner, their services made it much easier for me to be a landlord, ranging from their tenant selection process, attention to detail, and providing advice on how to improve my properties. I highly recommend ARG Realty & Property Management and I will continue to use their services for many more years.

Dallas
Get in touch
Fill the form out and we will reach out to you as soon as possible. Thank you!
Postal address

691 John Wesley Dobbs Ave NE Unit C

Atlanta, GA 30312

Phone number

+1 (866) 919-5253

Email

allisona@argrealty360.com