Short-Term Rentals in Atlanta
Are you looking for a way to get involved in the real estate market and maximize your profits? Then short-term rental investing may be just what you're looking for! With furnished apartments that offer month-to-month leases, investors can experience the benefits of renting out furnished homes without worrying about long-term commitments or dealing with renters who don't pay the rent on time. In this blog post, we'll discuss the legal aspects of short-term rentals in Georgia, what's happening with Airbnb in Atlanta, and if apartments are suitable for short-term rentals.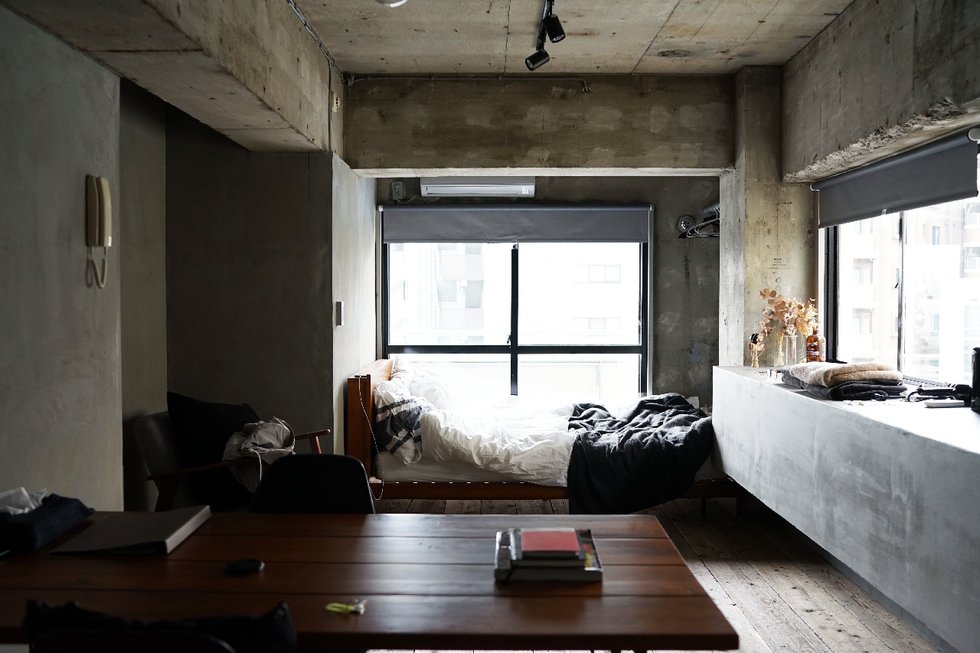 Does Georgia Allow Short-Term Rentals?
Yes, short-term rentals are allowed in Georgia under certain conditions outlined by the state's legislature and various municipalities throughout the state, such as requiring property owners to obtain permits before being able to rent out furnished homes on a month-to-month basis. Additionally, other laws at the city or county level may impact how you operate your furnished apartments, such as requiring you to collect occupancy taxes.
Is Atlanta Shutting Down Short-Term Rentals?
No, Atlanta has not implemented any measures to shut down the city's short-term rentals. However, specific neighborhoods have enacted zoning ordinances that restrict furnished homes from being rented out monthly. Some towns within metropolitan Atlanta may also have restrictions. Familiarizing yourself with each city's regulations before considering short-term rental investing in Metro Atlanta is essential.
Is Atlanta Banning Airbnb?
No, there are no current plans to ban Airbnb in Atlanta or Georgia. There have been attempts by specific neighborhoods and cities within Metro Atlanta to restrict furnished home rentals, but no blanket ban on Airbnb has been put into effect.
Do Apartments in Atlanta Allow Airbnb?
Yes, furnished apartments in Atlanta can be rented out month-to-month for short-term rentals. However, some apartment complexes may have restrictions or rules that apply to furnished home renting, so it is essential to check with the complex owner before signing any contracts. Additionally, some cities within Metro Atlanta may have zoning ordinances restricting furnished homes from being rented out monthly. Hence, it is essential to familiarize yourself with these regulations as well.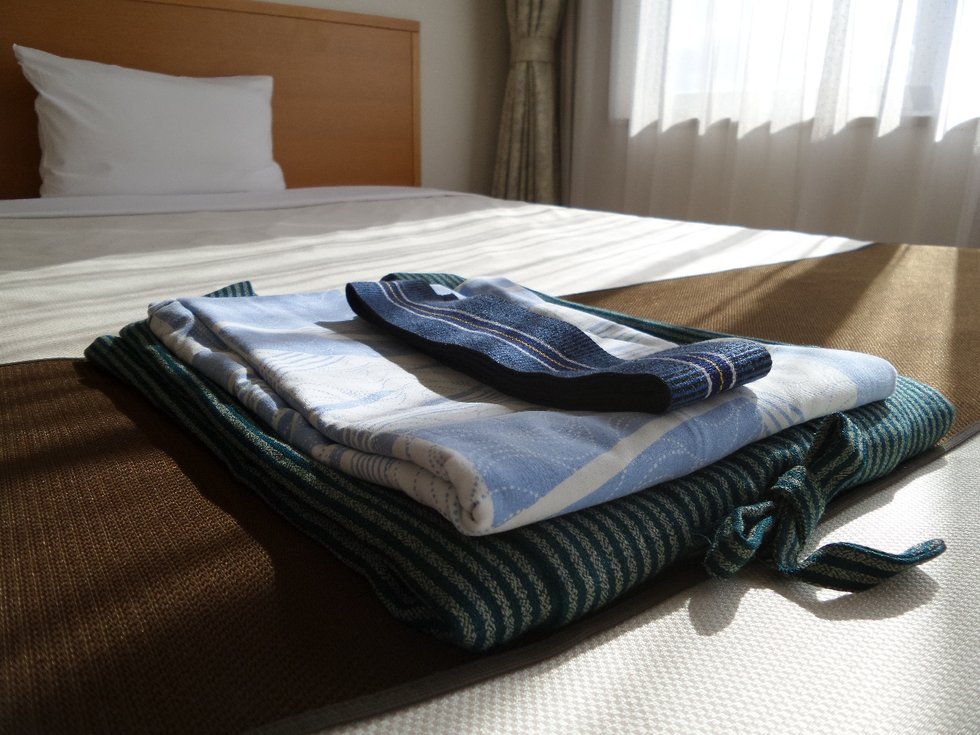 Short-term rental investing in Atlanta can be lucrative if done correctly and legally. Investors can maximize their profits from furnished home rental investments by understanding the legal aspects of short-term rentals in Georgia, researching each city's regulations within Metro Atlanta, and making sure furnished apartments comply with all laws.
This is intended to introduce short-term rental investing in Atlanta and what you need to know before getting started. For more information about furnished homes for short-term rental investments in the Atlanta area, please get in touch with us to speak with a qualified real estate agent today!