Real Estate Services
Real estate services are an essential part of property ownership. Whether you're looking to purchase a property, rent out a property, or manage your property portfolio, there's no shortage of real estate professionals available in the Greater Atlanta area. These services can make owning a property more accessible and profitable, from property management to real estate sales. In this blog, we'll look at these services and how they can help you make the most of property ownership.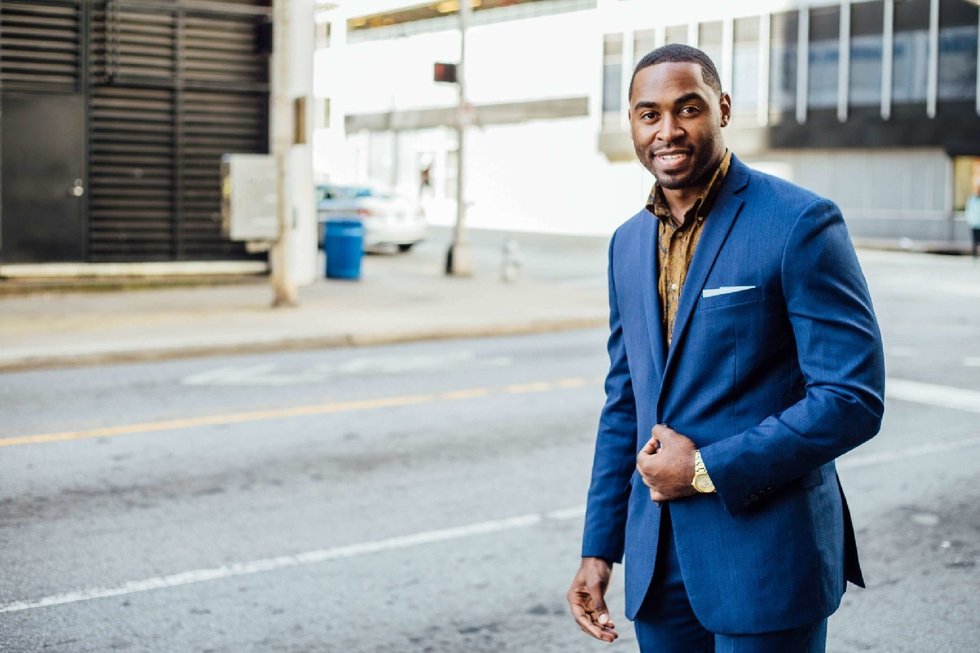 What Do Services Mean in Real Estate?
Real estate services refer to the various services brokers and agents provide to their clients. These services can range from helping buyers and sellers find suitable properties to advising on the best strategies for investing in real estate. Real estate services also involve evaluating properties and coordinating the transactions between buyers and sellers.
Agents aid customers in locating and purchasing suitable properties, while brokers assist in contract and financing negotiations. They are familiar with local marketplaces and can give customers insights into real estate industry trends. In addition, brokers guide pricing and marketing techniques. In certain instances, agents also represent purchasers in acquiring real estate.
Brokers are real estate sector gurus. They may help customers comprehend the many types of mortgages and financing choices and offer guidance on the most effective real estate investment methods. Additionally, they offer aid with the buying and selling of real estate.
Real estate services also involve the management of rental properties. Agents and brokers advise on rental rates, contracts, and other legal matters related to rental properties. They can also help landlords and tenants negotiate mutually beneficial terms.
In addition, real estate services involve the evaluation of properties. Agents, brokers, and other professionals assess a property's value and marketability. This is important for buyers, sellers, landlords, and tenants, as it helps them make informed decisions when entering transactions.
Overall, real estate services entail providing buyers, sellers, landlords, and renters with the appropriate advice, support, and direction. Agents and brokers are familiar with the sector and can give customers the necessary knowledge to make informed judgments. Working with a real estate expert instills customers' confidence that they are making intelligent investments and obtaining the best available offers.
What Is Real Estate as a Service?
Real estate as a service is the concept of property owners and property managers working together to provide services that benefit both parties. This can include property management, real estate sales, property appraisals, home inspections, and more. Property owners can benefit from increased efficiency and reduced costs by taking advantage of real estate as a service. In contrast, property managers can benefit from increased income and less time spent dealing with paperwork.
Tips for Finding the Right Real Estate Services
There are several factors to consider when it comes to finding the right agent in Atlanta. First, you'll want to find a property manager with experience in the local market and an understanding of your specific needs. You'll also want to ensure they have a good reputation and a track record of success. Additionally, you'll want to ensure the rental manager is familiar with all the services offered in the area and any potential discounts or special offers. Finally, it's essential to do your research and talk to other property owners who have used their services before making a final decision.
Property management companies can make property ownership more accessible and more profitable. From management to real estate sales and more, many different types of real estate services are available in Atlanta. Understanding what services mean in real estate, what real estate as a service is, and how to find the right property manager for your needs will help ensure you get the most out of property ownership in Atlanta.
So, whether you're looking to purchase property, rent the property out, or manage your property portfolio, real estate services can help you make the most of your investment. Understanding these services and how they can benefit you is critical to ensuring you get the best out of property ownership.