ARG Realty Property Management
At ARG Realty and Property Management, we are your one-stop shop for all property management related needs. From tenant screening services to building investment portfolios, we've got your back. We're even offering a free month of property management services when someone you refer signs up with us!
Should You Buy a House in Atlanta Right Now?
Is buying a house in Atlanta a good investment?
Are you considering buying real estate in the city of Atlanta, Georgia? Whether you're looking to buy a home for yourself or make an investment, it's essential to predict real estate trends and consider market conditions before making any big decisions. In this blog post, we'll look at real estate forecasts and market factors that can help inform your decision—and help you decide whether now is the right time to buy in Atlanta!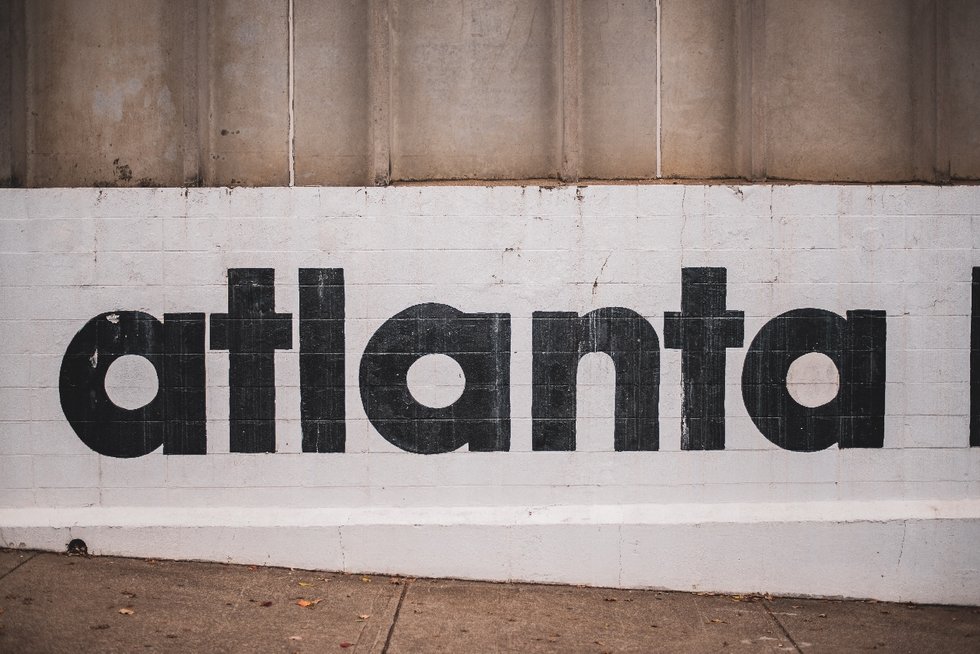 Is it a Good Time to Buy a House in Atlanta for 2022?
The real estate market constantly fluctuates, so it's essential to determine where the market is before investing. According to the real estate experts at Zillow, the real estate market in Atlanta is expected to increase by 4.1% over the next 12 months. With low-interest rates and an influx of buyers looking for new homes, now may be a good time to buy real estate in this vibrant city.
Will Home Prices Drop in 2022 in Atlanta?
Though it is difficult to predict with certainty, most real estate experts believe that prices will continue to rise throughout 2022. This city's population growth rate of 2.4% is well above the national average, and people are drawn to Atlanta's unique culture, climate, and real estate market.
Will House Prices Go Up or Down in 2023?
Again, predicting real estate trends with any accuracy can be difficult. However, real estate prices will likely stay upward due to its population growth rate and more buyers are coming into the market than leaving it.
Is It a Good Time to Buy a House in Georgia Right Now?
Overall, real estate experts believe that now may be a good time to invest in real estate in Georgia. Atlanta metro area has seen consistent home value appreciation over the past few years, and real estate prices are expected to increase soon.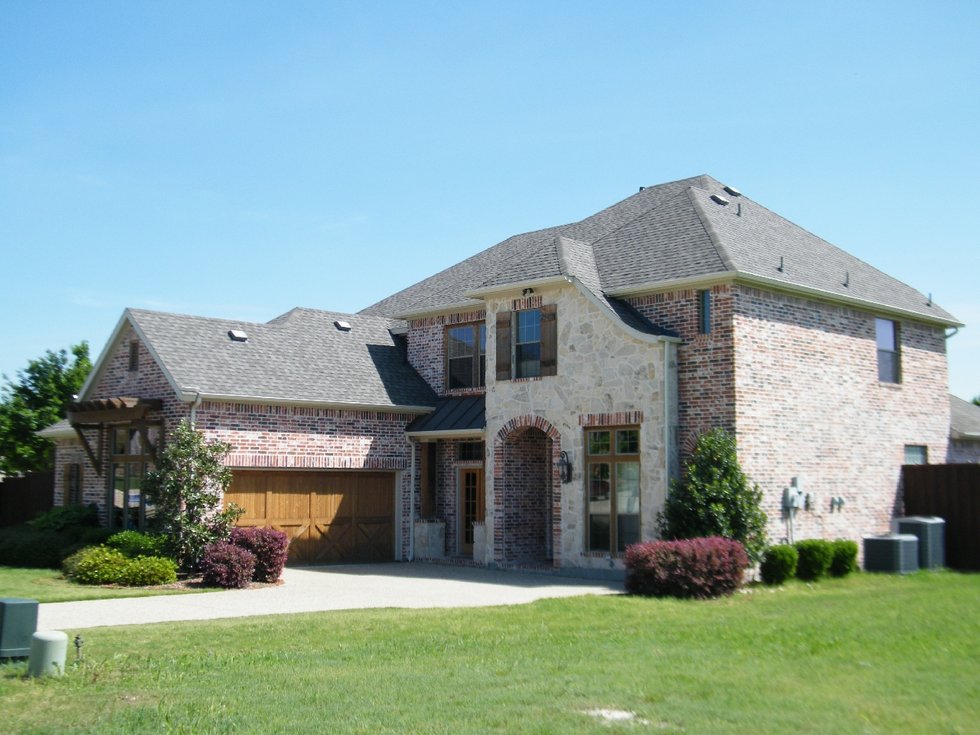 What Other Factors Should You Consider When Buying Real Estate in Atlanta?
Before investing in real estate in Atlanta, it's essential to consider market trends and other factors like local schools, property taxes, crime rates, job growth, and transportation options. It's also necessary to consider your personal preferences—are you looking for a family-friendly home with good public schools? Or are you more interested in a trendy condo close to downtown nightlife?
Takeaway: Make an Informed Decision About Investing in Real Estate in Atlanta
When considering real estate investments, consider all the factors—from real estate market trends to your personal preferences. With the real estate forecast in Atlanta looking positive and home prices expected to rise, now may be a good time to buy real estate in this vibrant city.
Ultimately, making an informed decision about real estate investments is essential based on facts and your own needs and goals. With the correct information, you can make an intelligent investment that will bring you long-term rewards.
Get in touch
Fill the form out and we will reach out to you as soon as possible. Thank you!
Postal address

691 John Wesley Dobbs Ave NE Unit C

Atlanta, GA 30312

Phone number

+1 (866) 919-5253

Email

allisona@argrealty360.com